Although it is not yet the end of the semester like it is at American universities, my school life is still quite stressful right now as the semester winds down and professors begin to talk of finals (ugh). Add to this a loaded work schedule as I try to make up the hours that will be lost during my two weeks of holiday vacation, and you should be able to see why I am pretty stressed out.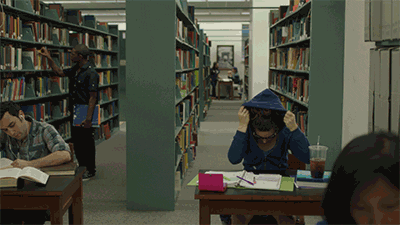 Despite my jam-packed schedule, I really wanted to write one last blog post before I jet off to the US of A on Saturday (!!!). So, after drawing a little inspiration from Unlocking Kiki, I figured I would just let a selection of GIFs do the talking for me.
This will be my reaction…
…when I am on the plane, with the German boyfriend next to me, and we are about to land in Chicago.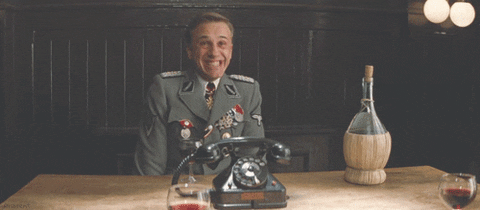 …when I am riding in the car, seeing all of the amazing Christmas lights on the American houses.
…when Marco and I talk in German in public and nobody can understand us.
…when I open my presents on Christmas morning (instead of the silly German way of doing it Christmas Eve).
…when my mom takes the ham out of the oven for Christmas dinner (and sweet potatoes and apple pie and the list goes on).
…heck, every time I eat breakfast, lunch, and dinner for the entire 2 weeks I'm at home.
…when Marco and I hit up the mall the day after Christmas.
And in case you do not hear from me before then…